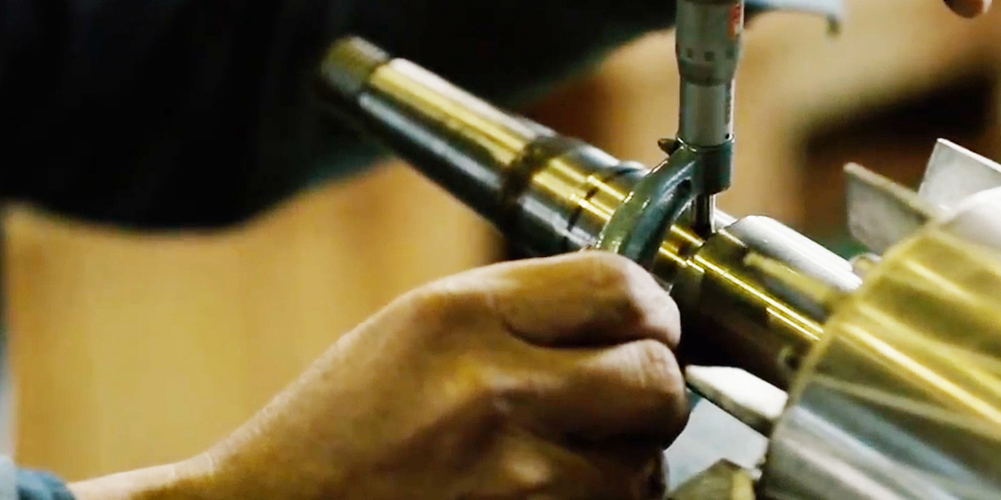 Repair & maintenance of
electric motors and
other electric equipment
Repair & maintenance of electrical equipment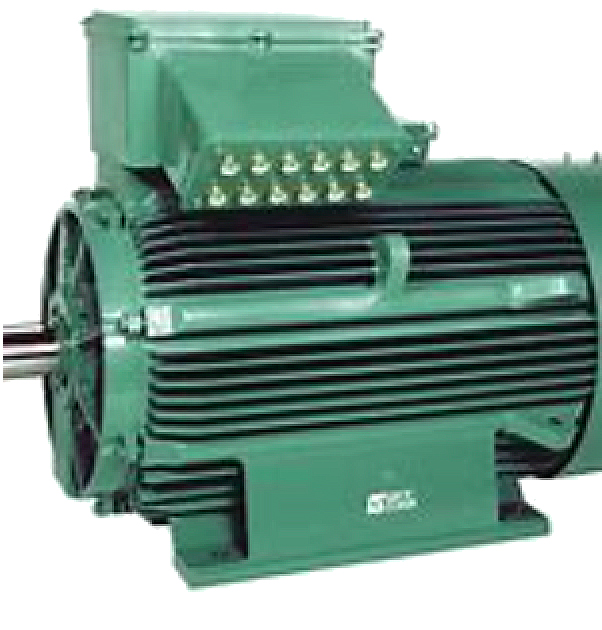 Electrical Motor repair DC electrical motor, AC Low and High voltage motor
AC/DC Electrical motor rewinding
Repair of electrical generators of various makes
Repair & reconditioning of crane brake
Design & installation of new electrical panel including cabling works
Trouble-shooting of various starter panels & control panels
It's also possible to repair electric motors of overseas make.
The reconditioning work is performed by trained engineers.
All work steps are inspected carefully and technically guaranteed.
Dismantling - Transportation – Reassembling-Alignment –Working Test and Commissioning
All necessary documentation and permission can be arranged just in time.
Technical report is issued upon delivery.